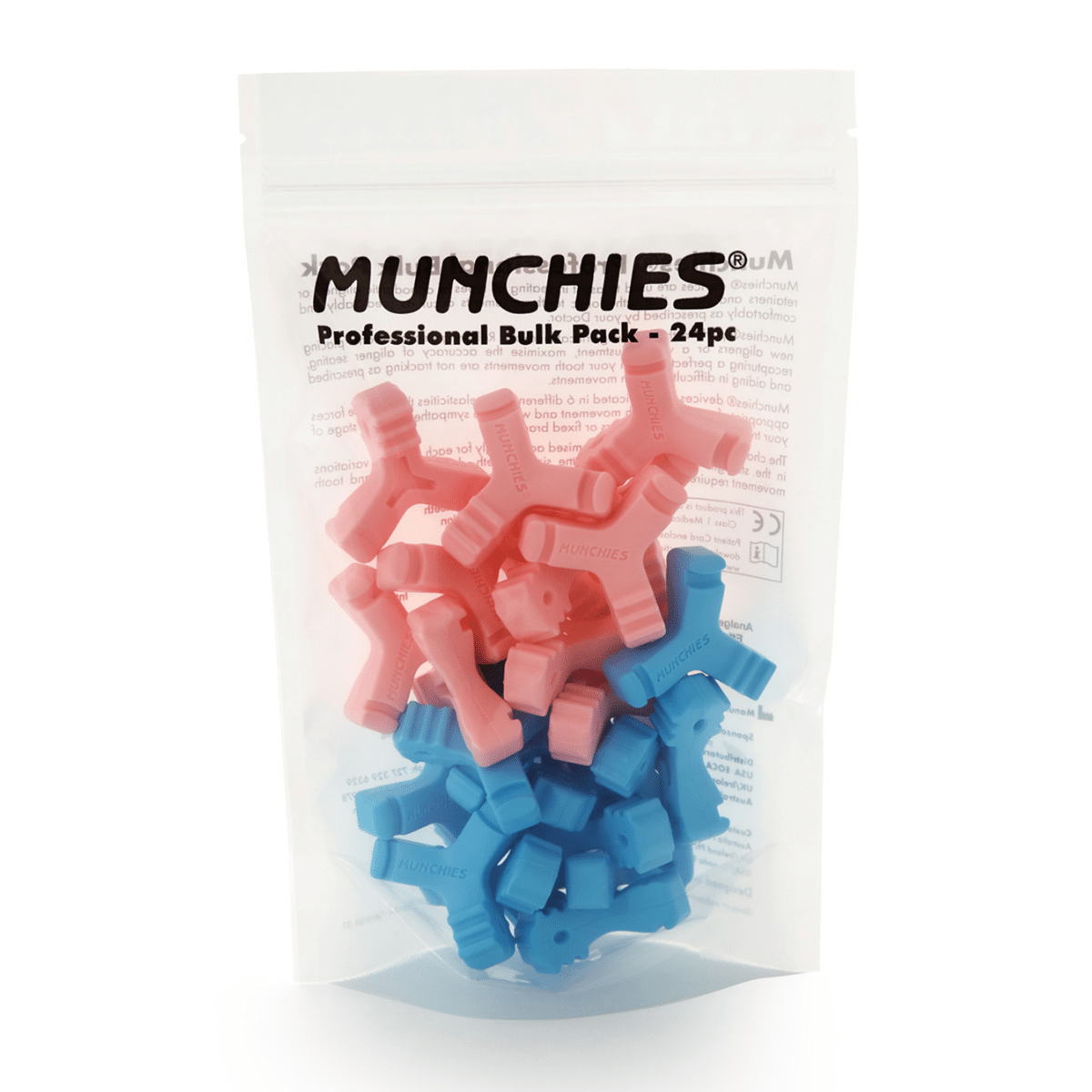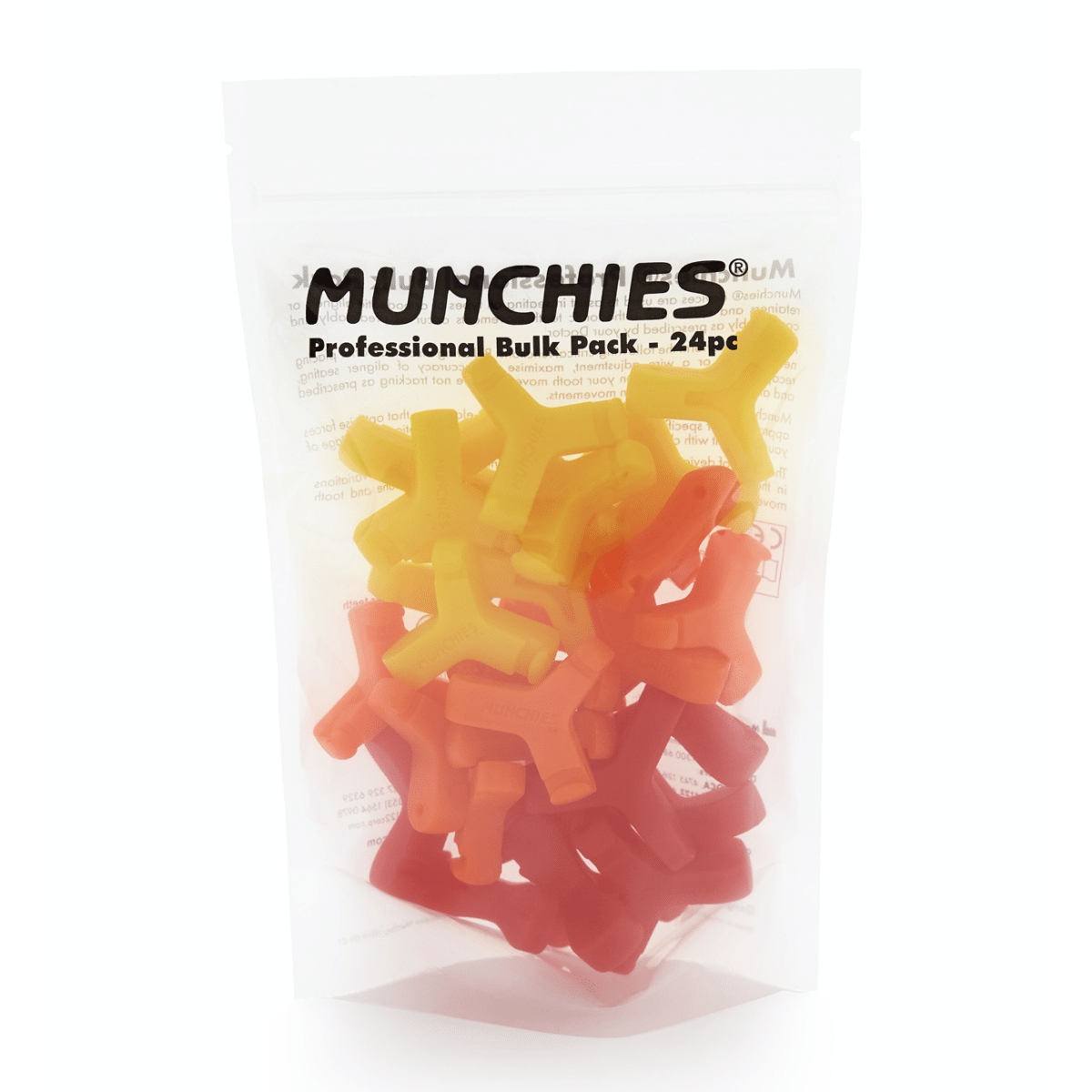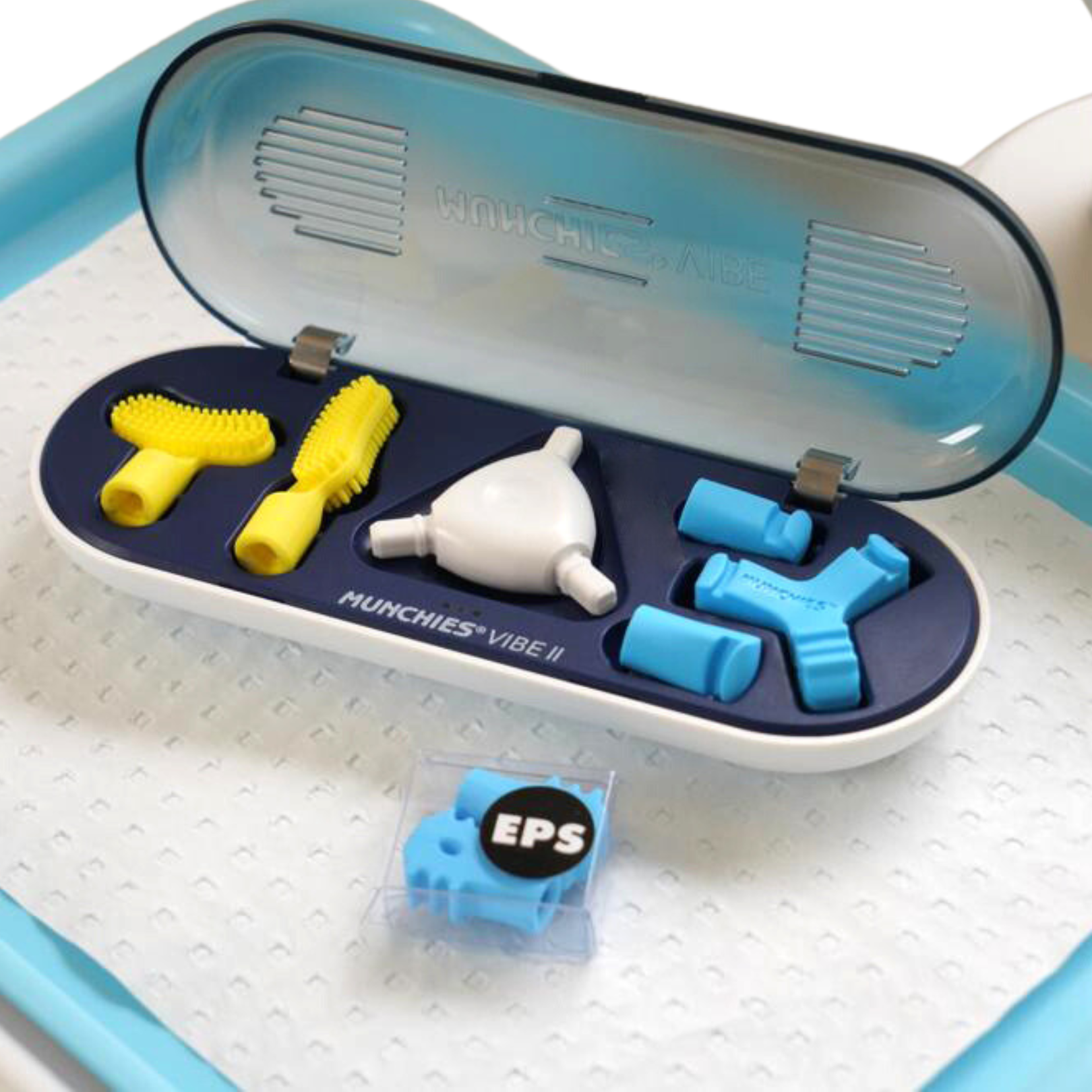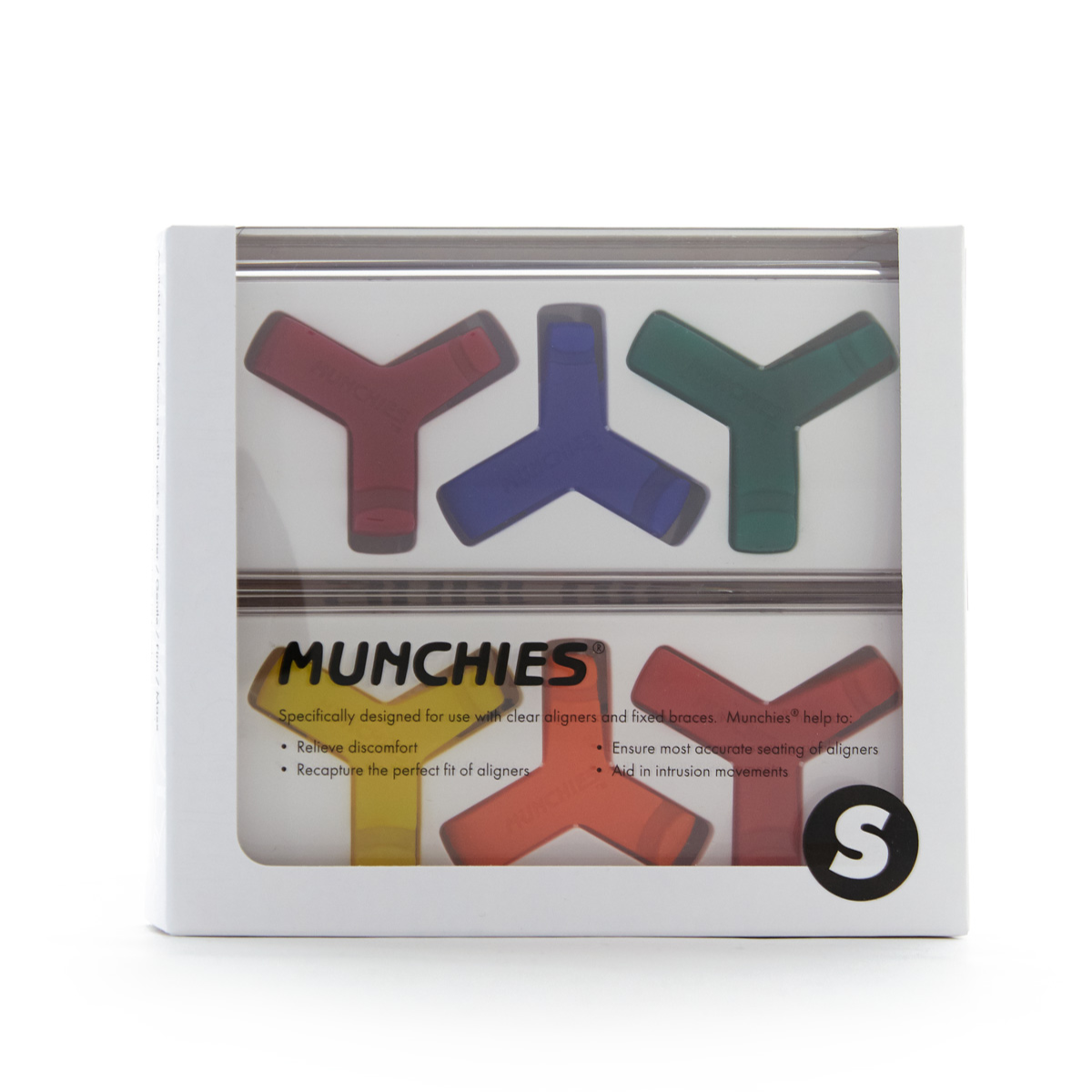 Enhanced predictability with
MUNCHIES®
MUNCHIES® have been fabricated so that clear aligners fit as intimately as possible, increasing the likelihood that pre-programmed force systems will be delivered as accurately and efficiently as possible.
Shop all MUNCHIES®
SHOP MUNCHIES® VIBE II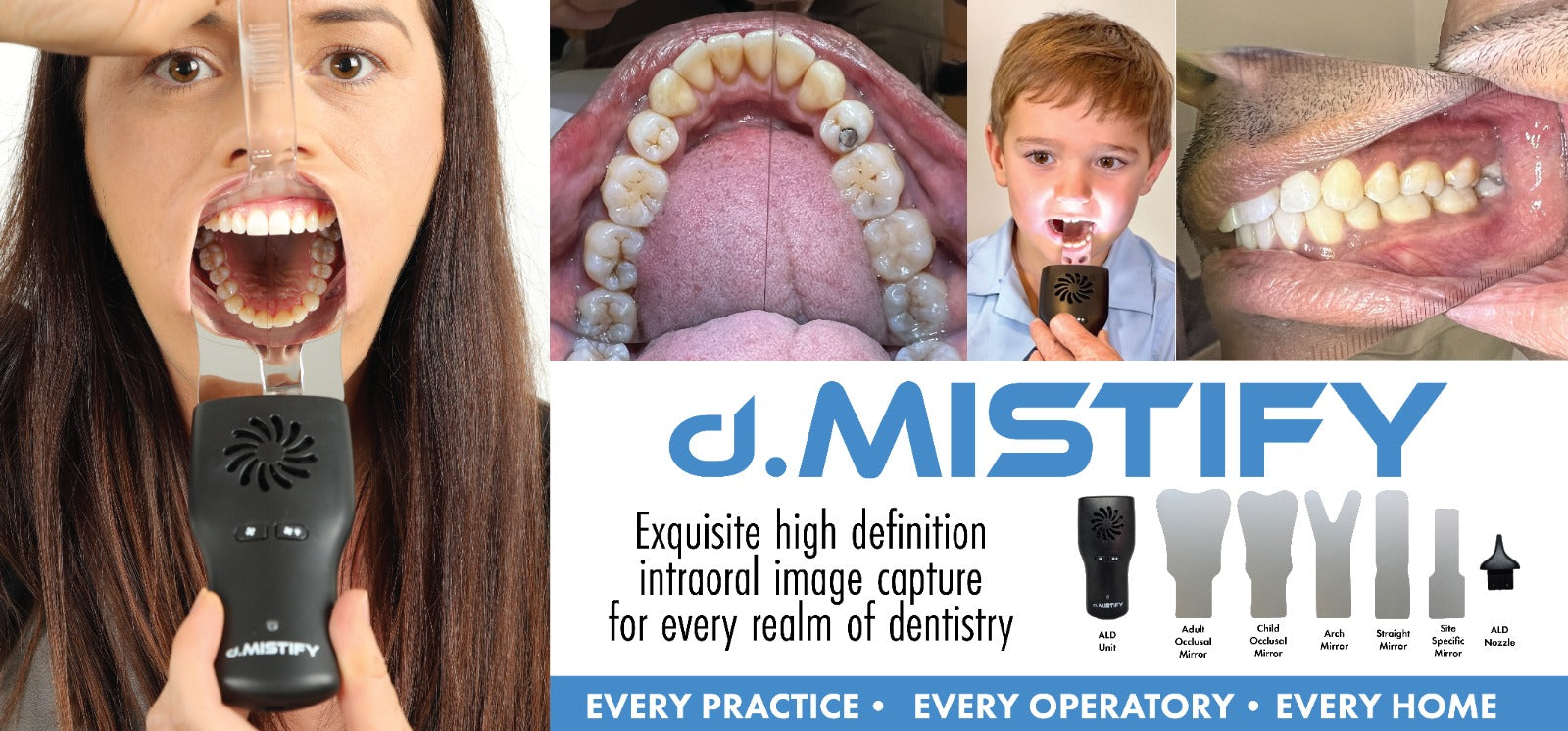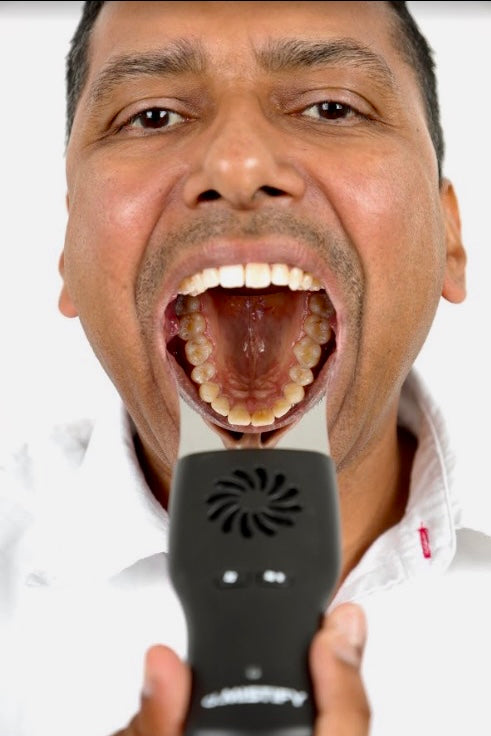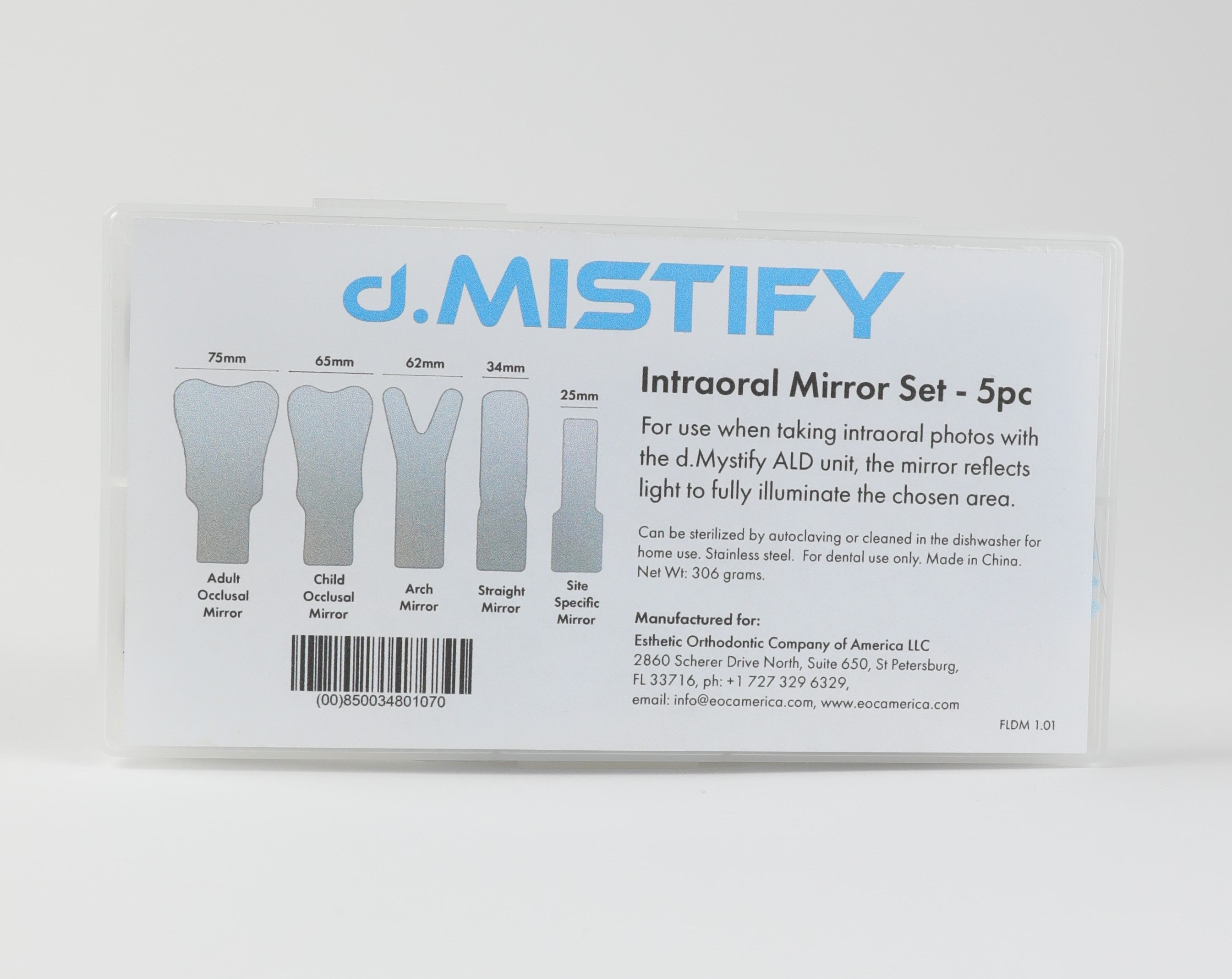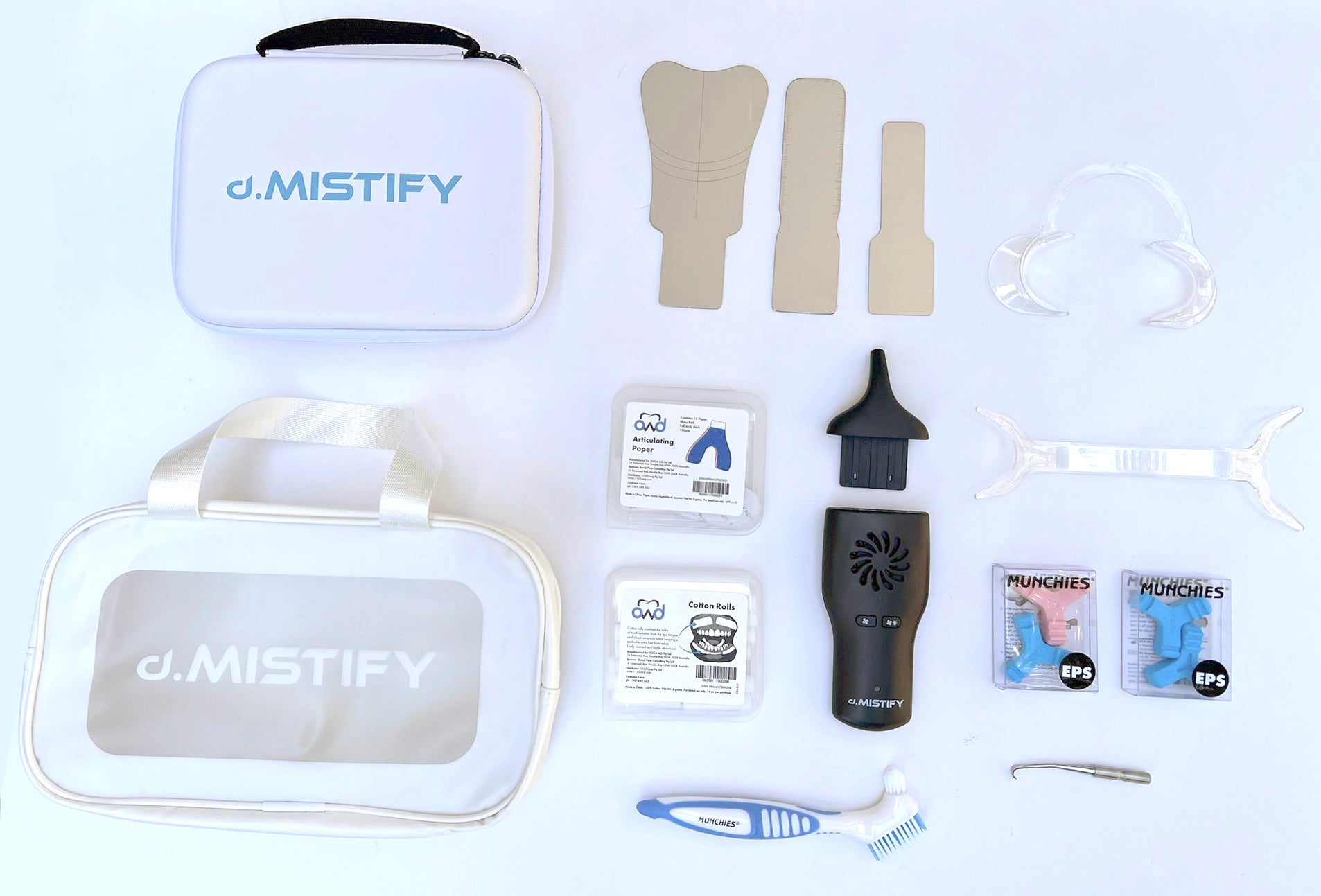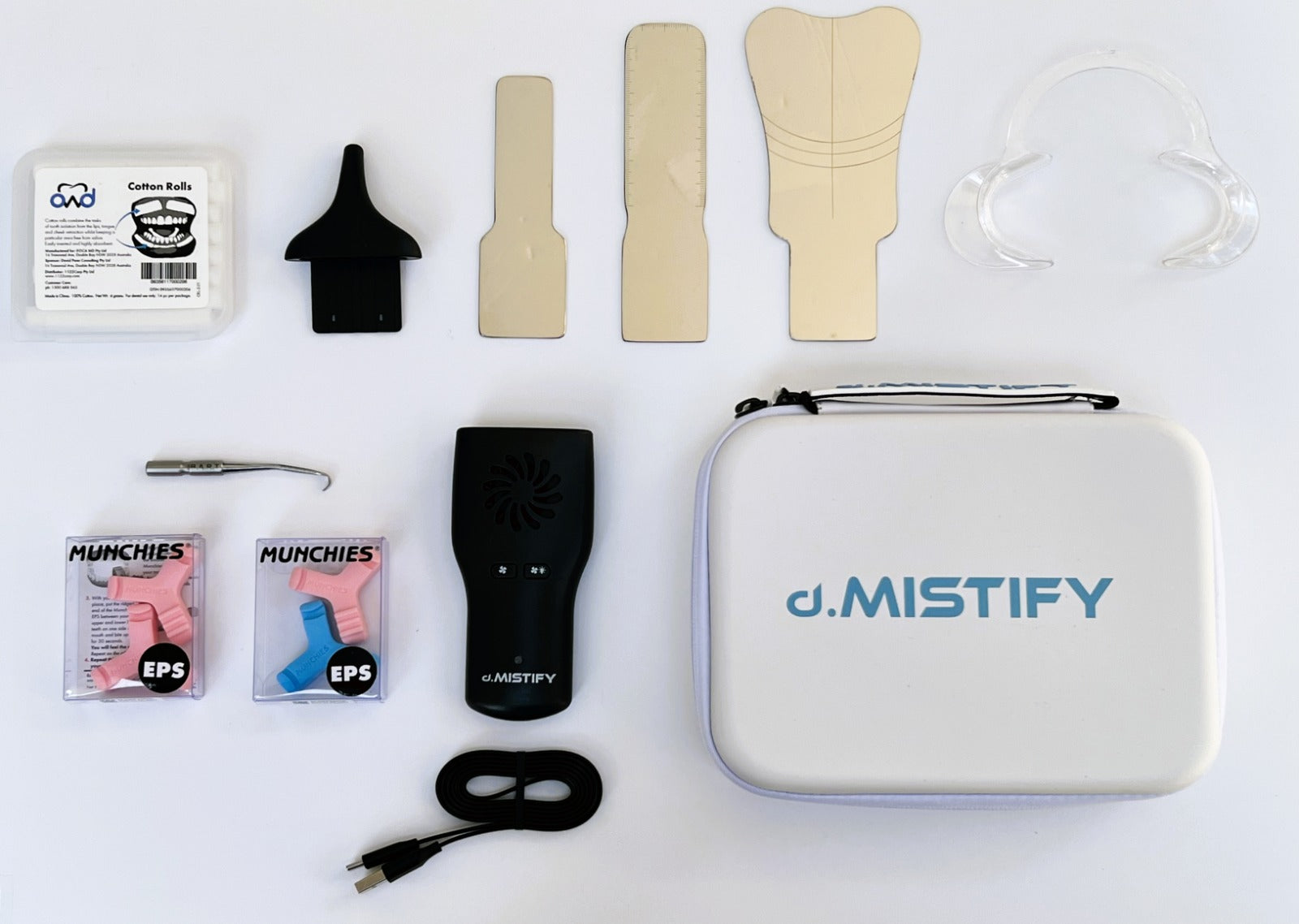 Exquisite intraoral photography
D.MISTIFY
The ultimate device for capturing intraoral images, for use in dental practices and for use by patient at home
Shop D.MISTIFY
shop owd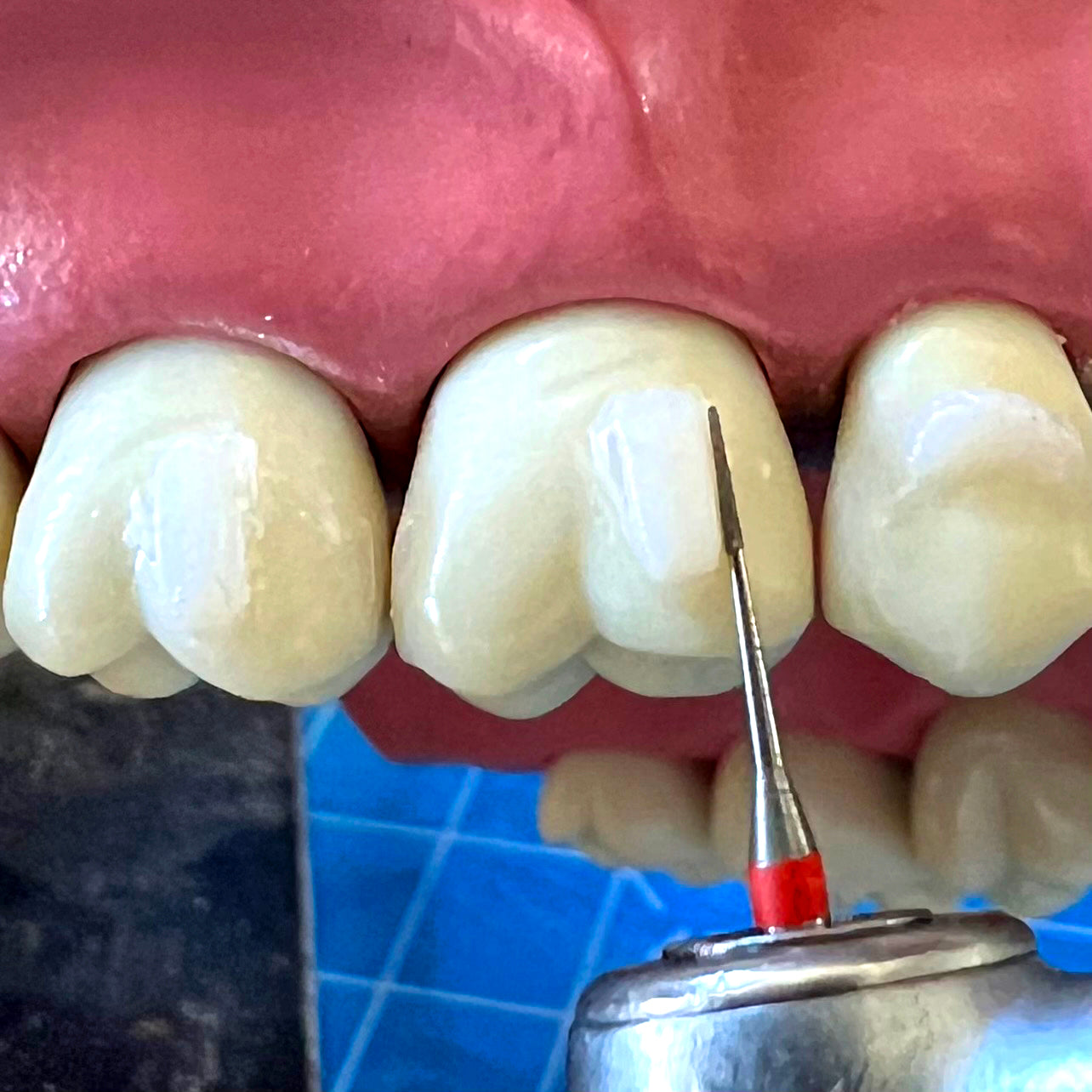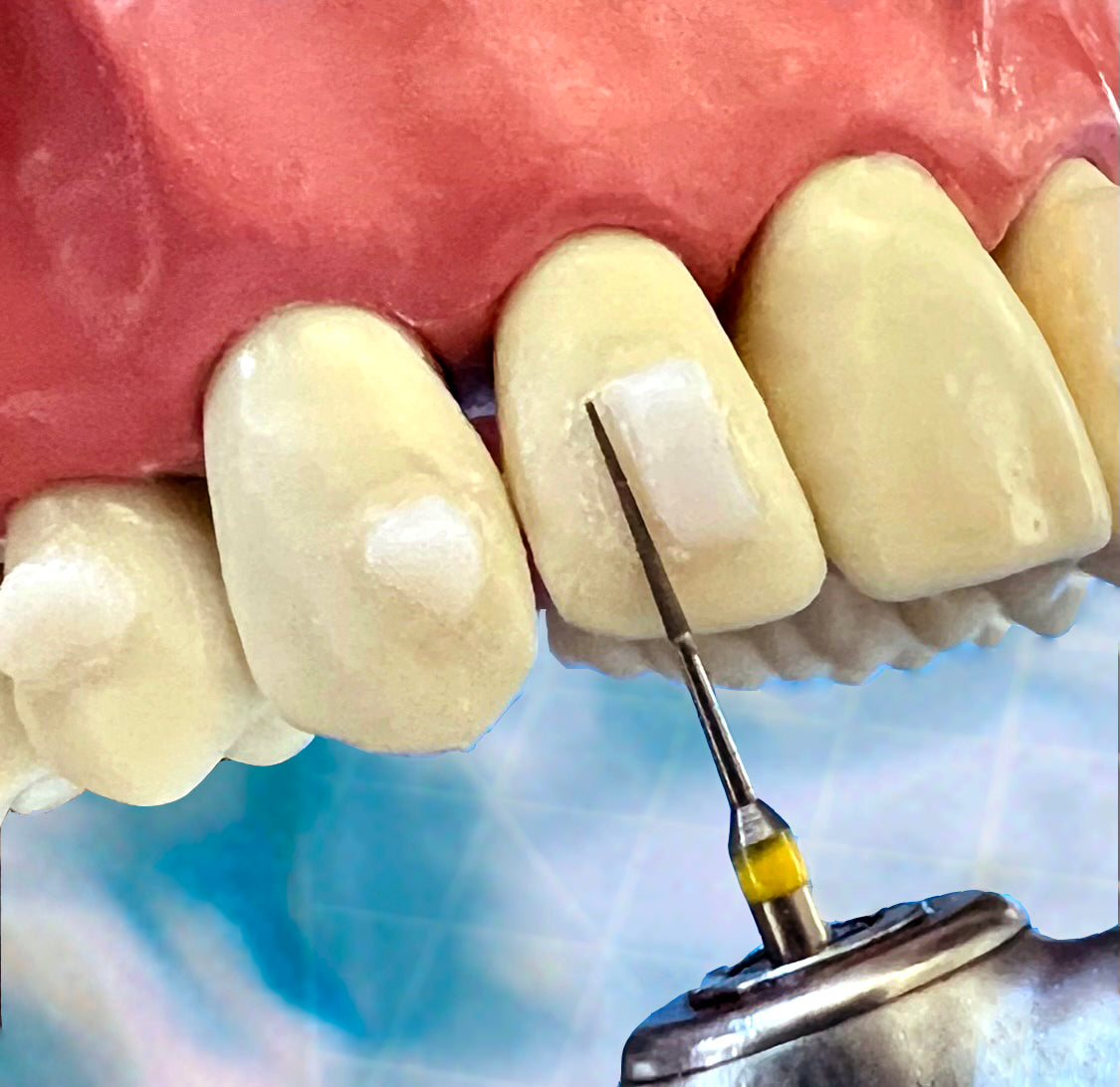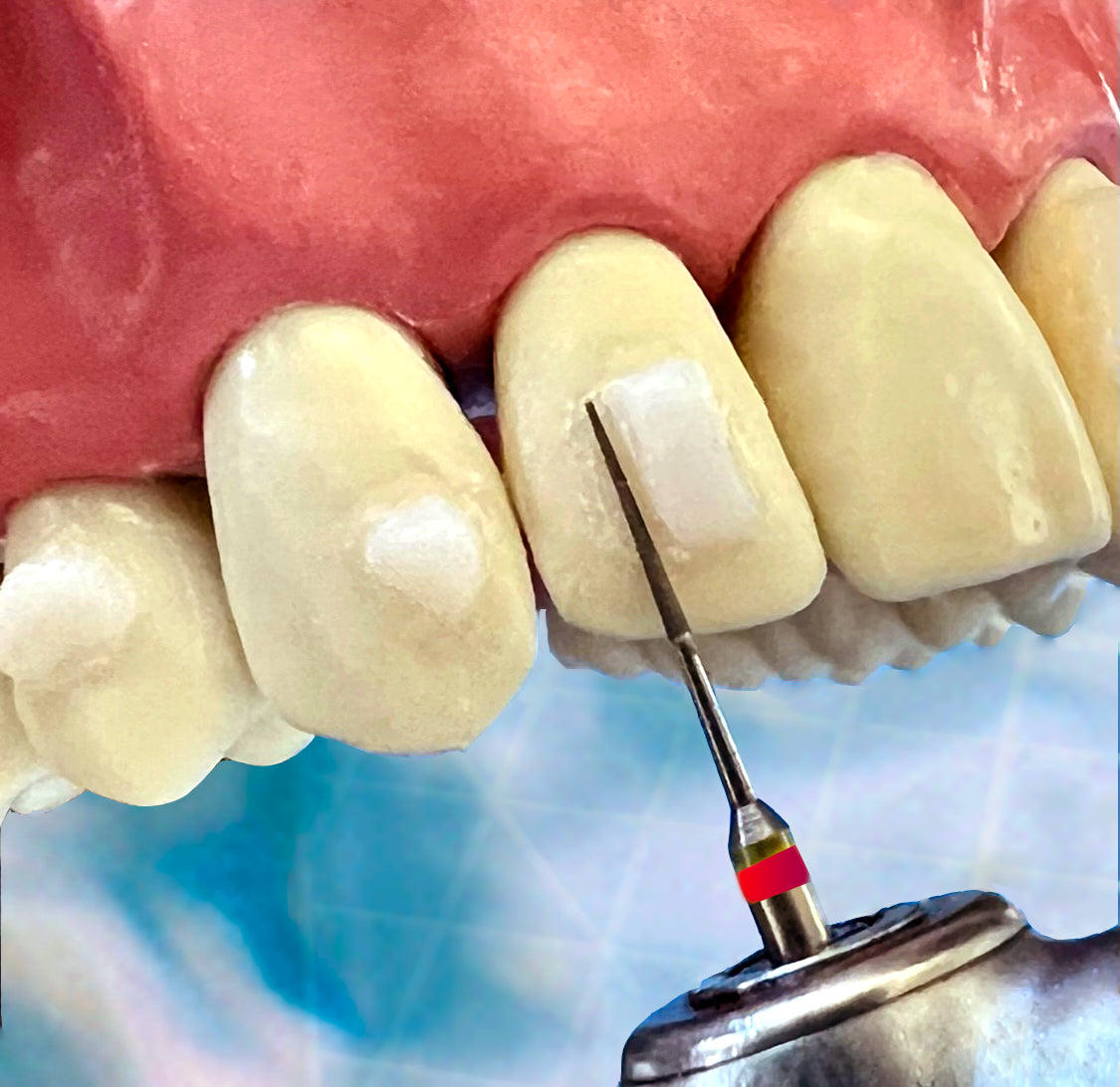 safe, accurate and comfortable
INTERPROXIMAL REDUCTION
A broad selection of state-of-the-art burs, strips and handsaws
Shop ALL IPR
shop QWIKSTRIPS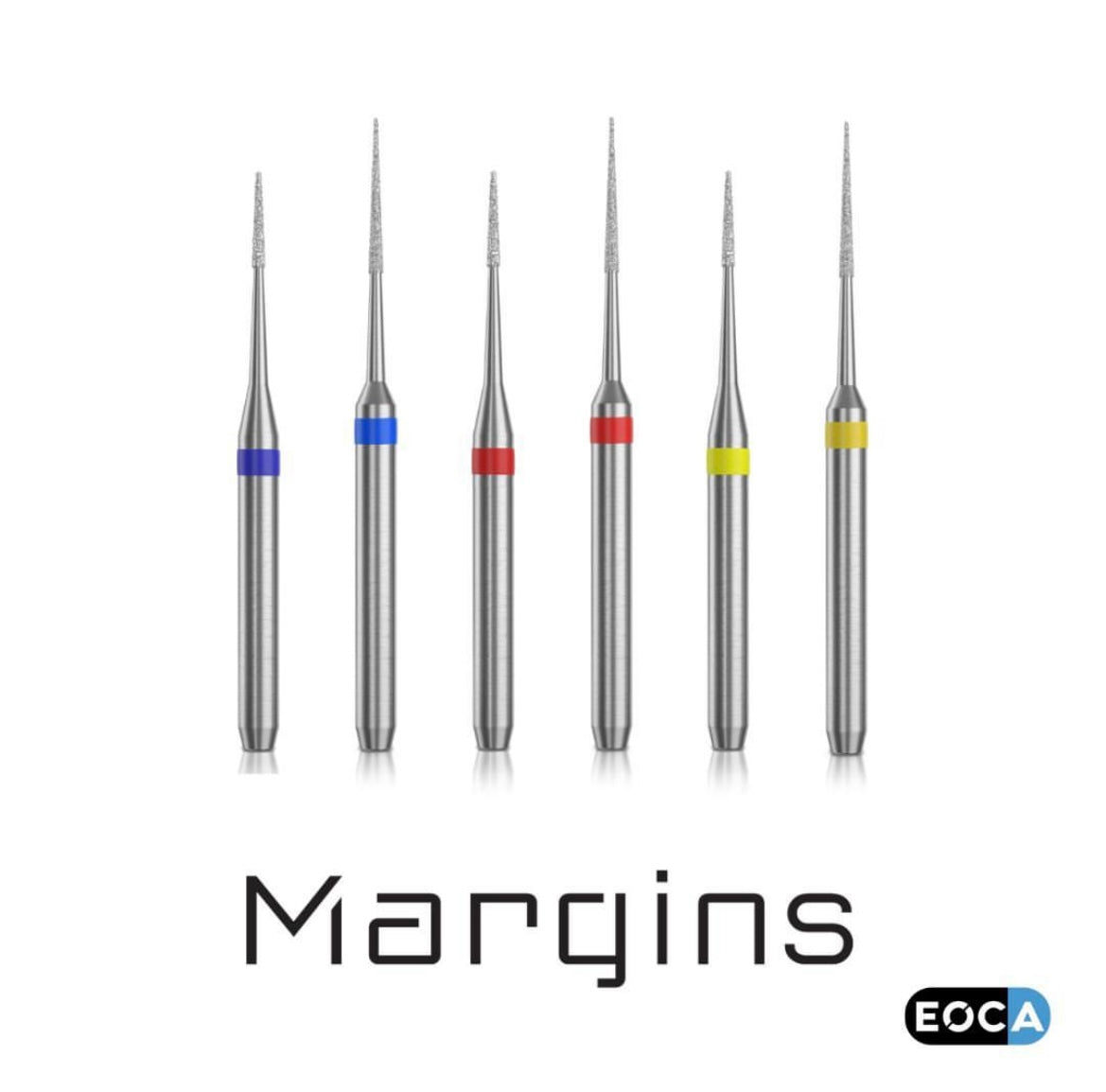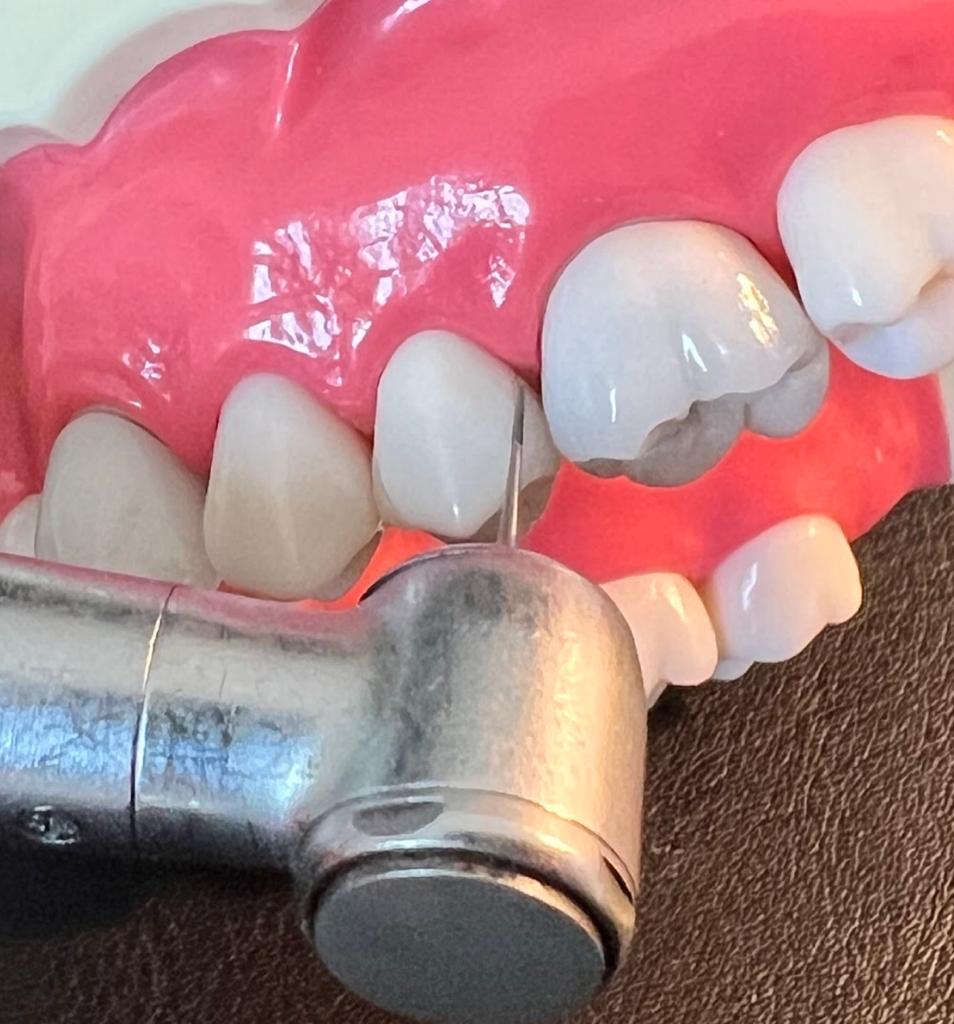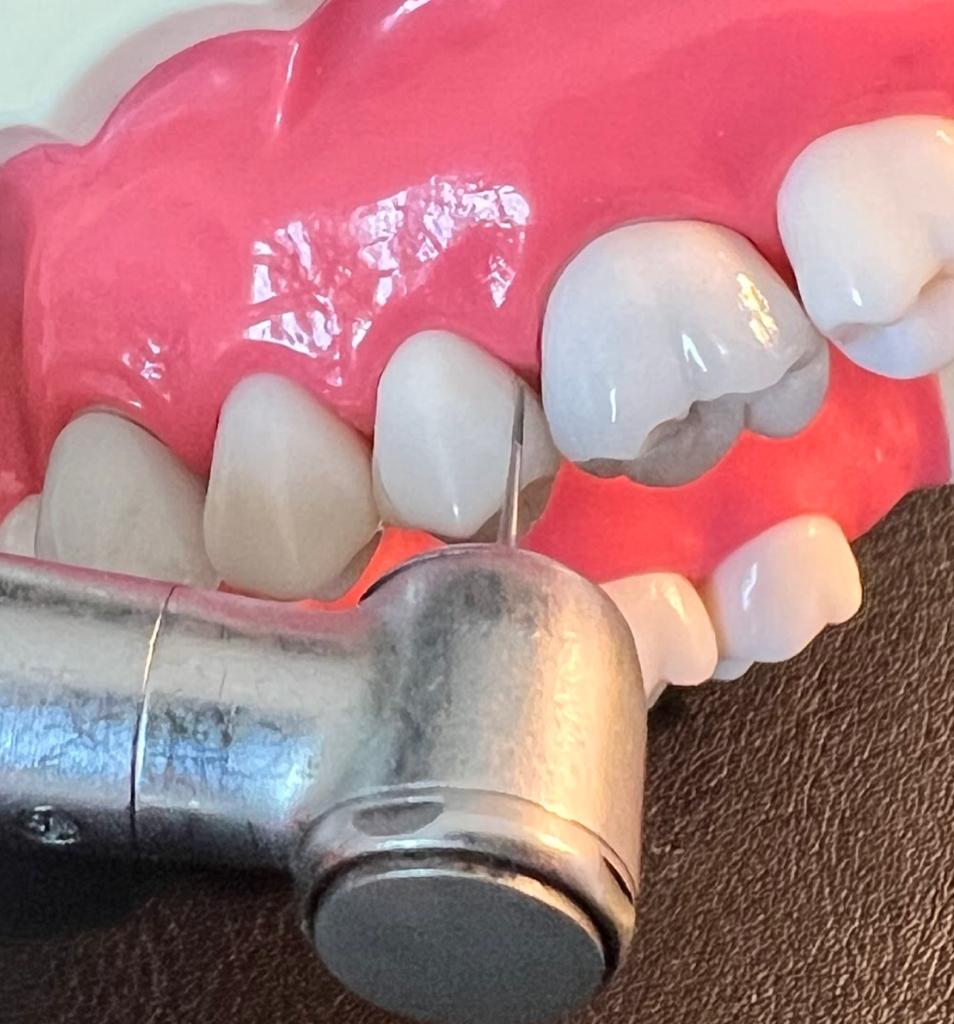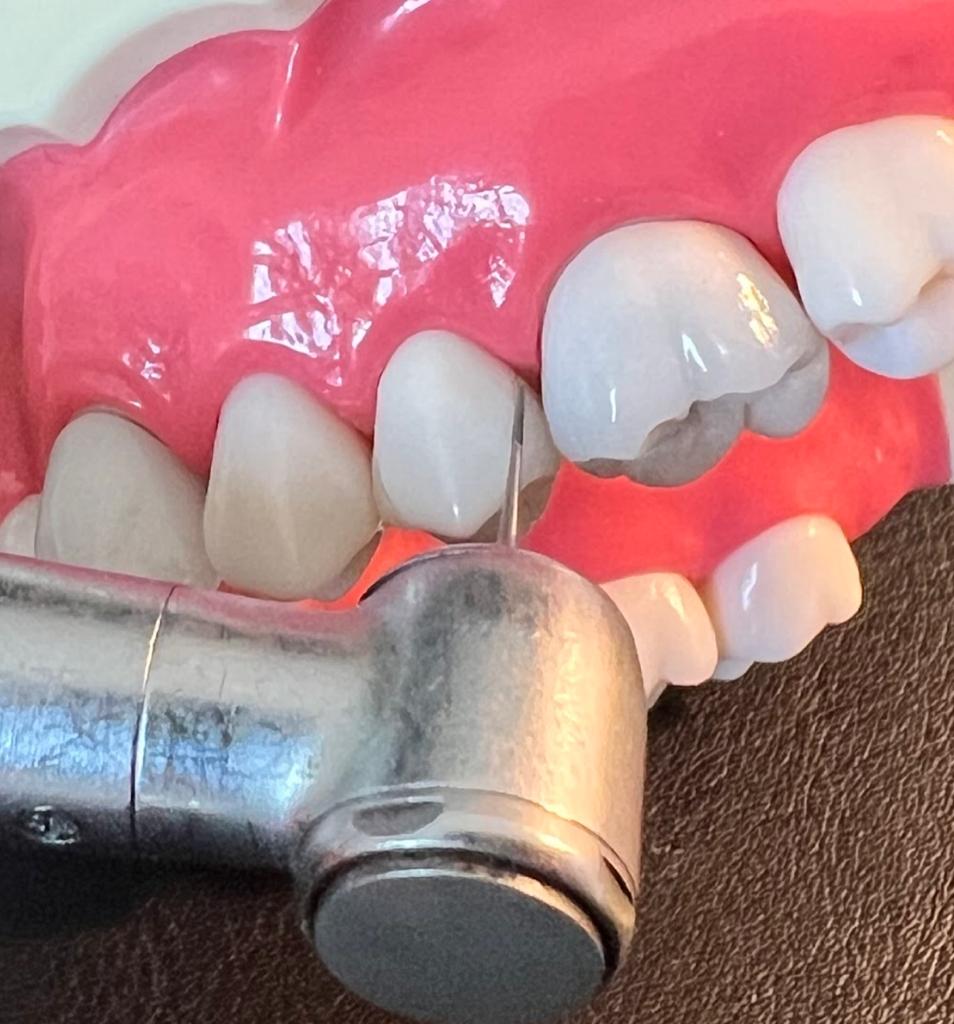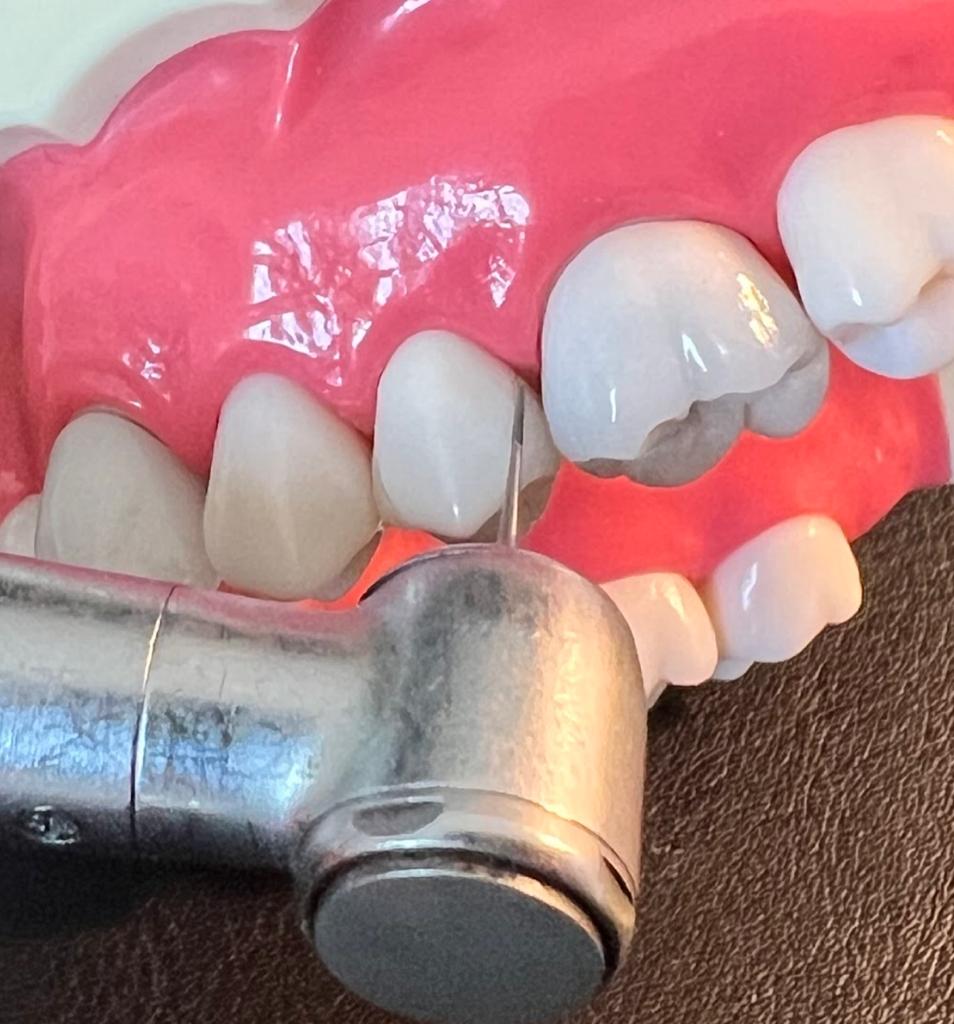 THE WORLD'S FINEST DIAMONDS
MARGINS BURS
Less than 200 microns in diameter, allowing for access to any surface and unprecedented margin to restoration interfaces.
Shop MARGINS BURS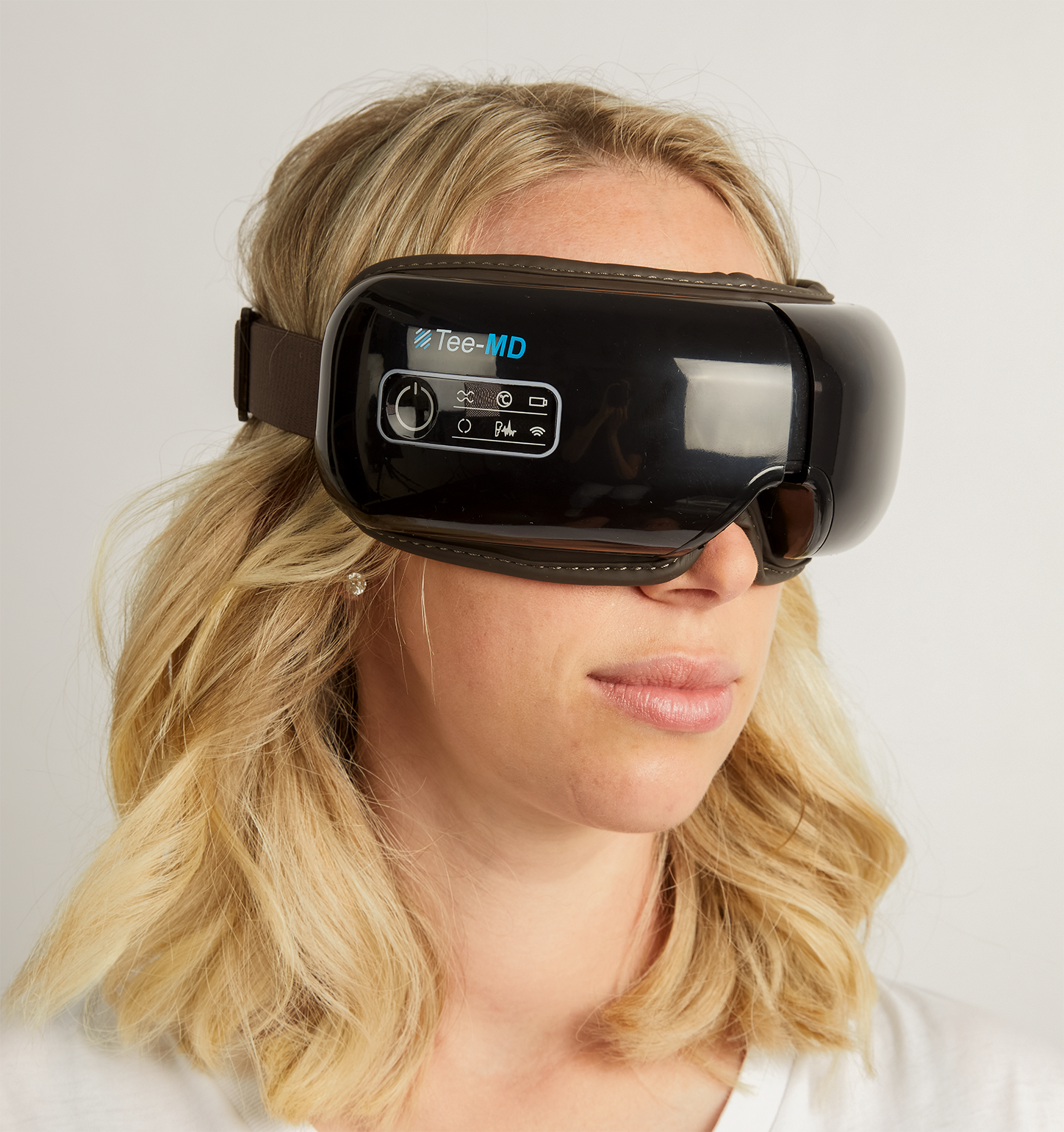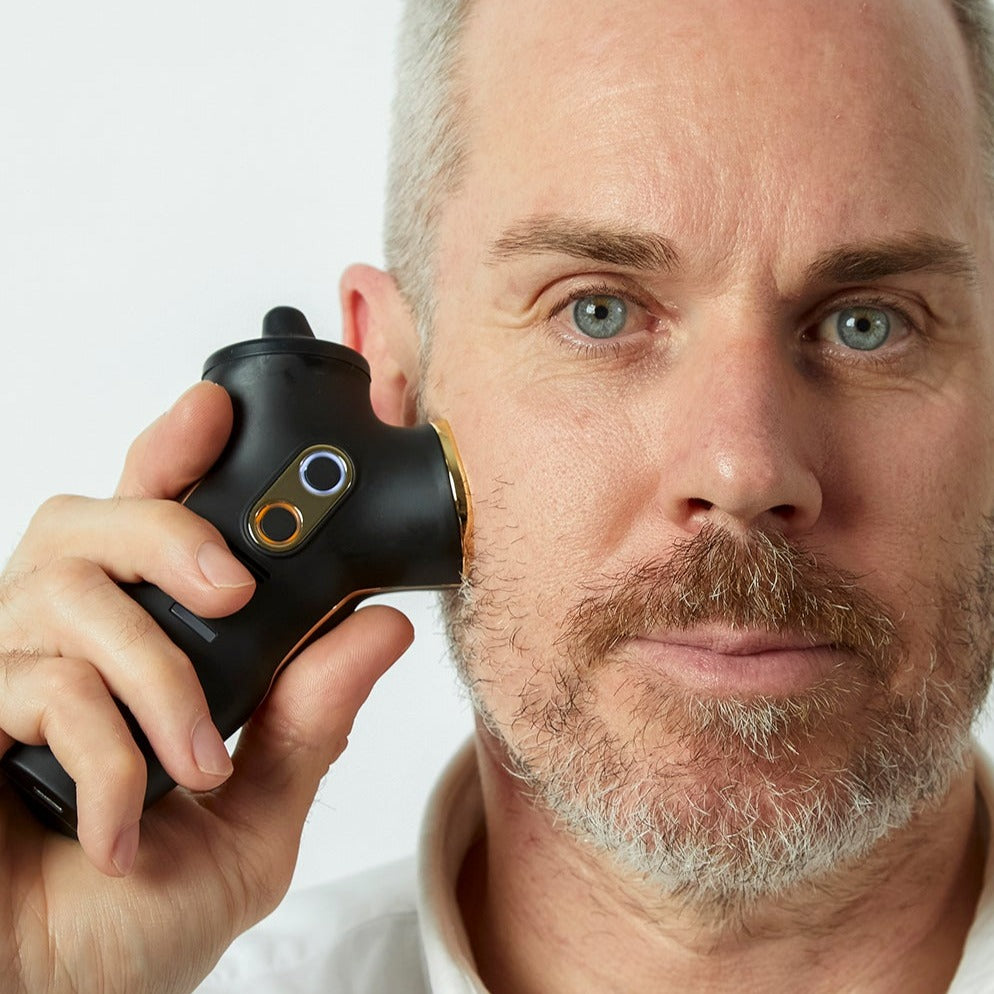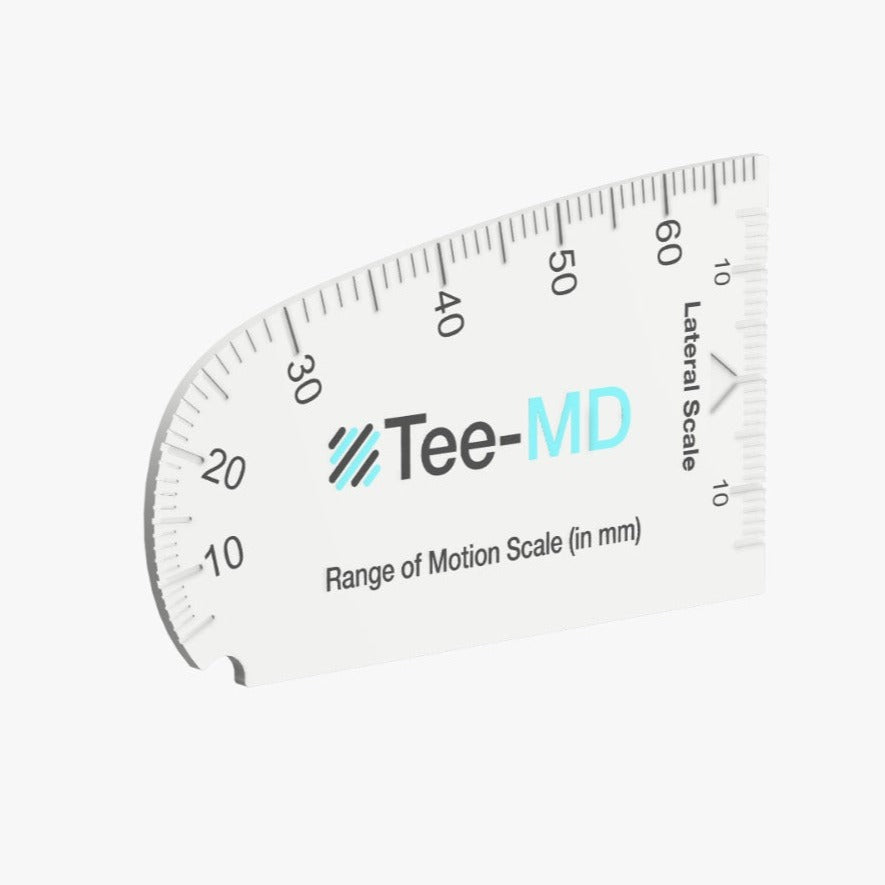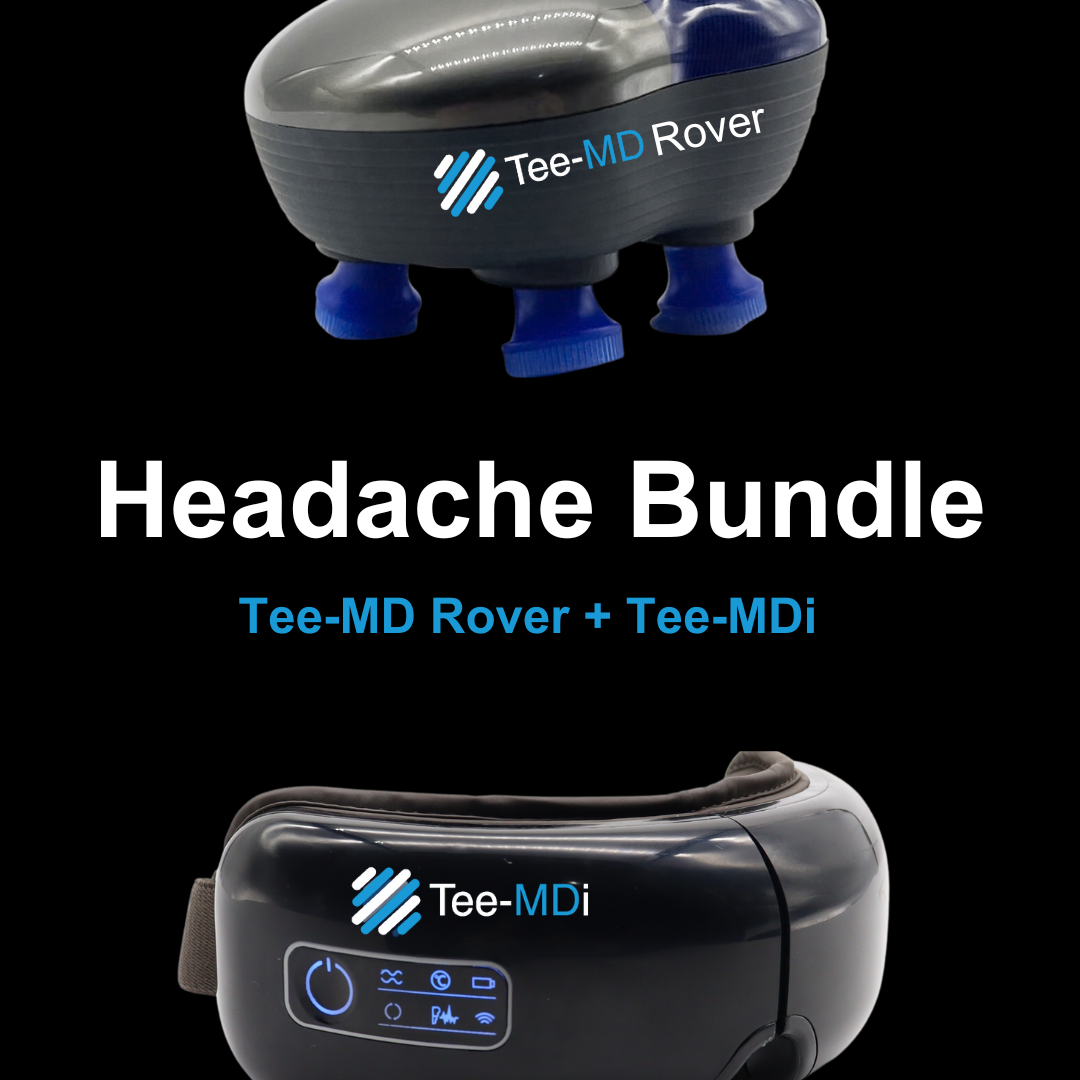 tmd/tmj
TEE-MD DEVICES
Tee-MD devices deliver a broad range of thermotherapy (heat) and efficacious massage techniques. Massage typically has a calming and balancing effect on the nervous system.
SHOP TEE-MD